Oct 26, 2023
Ajeet Godara
5 Mouth-Watering Recipes You Must Try This Diwali
Are you ready to embark on a culinary adventure that will tantalize your taste buds this Diwali? Look no further, because we have curated a list of five mouth-watering recipes that are sure to leave you craving for more. Whether you're a seasoned chef or an amateur in the kitchen, these delectable dishes are guaranteed to impress your family and friends. Get ready to indulge in the flavors of this festive season as we take you on a gastronomic journey like no other!
The importance of food during festivals
Festivals hold a significant place in our lives, and food is an integral part of these celebrations. Every festival has its unique traditions, rituals, and cultural significance, but one thing that remains constant is the importance of food. Food not only nourishes our bodies but also brings people together, symbolizing love, unity, and joy during festivals.
Introduction to Natureland Organics and their organic products
Natureland Organics is a leading brand in the organic food industry that aims to provide healthy and nutritious products made from all-natural ingredients. The company was founded with the belief that everyone should have access to safe and chemical-free food options, and thus, they have been committed to producing high-quality organic products for over two decades.
With its origin in Rajasthan, India, Natureland Organics has grown into a trusted brand across the country, offering a wide range of certified organic products such as cereals, pulses, spices, herbs, oils, flours, snacks, and more. Their products are carefully sourced from local farmers who follow traditional farming methods without using any harmful chemicals or pesticides.
Why Choose Organic Products?
Organic foods are produced without using synthetic fertilizers or pesticides and do not contain genetically modified organisms (GMOs). This means that these foods are free from harmful chemicals and have higher nutritional value compared to conventionally grown foods.
Moreover, choosing organic products supports sustainable agriculture practices that protect the environment by reducing soil erosion and preserving biodiversity. It also promotes fair trade practices by supporting small-scale farmers who often struggle to compete with larger commercial farms.
Natureland's Commitment to Quality
Natureland Organics takes great pride in providing consumers with high-quality organic products that are not only good for their health but also promote sustainable farming practices. 
Quinoa Khichdi with Mixed Vegetables:
Celebrate the victory of good over evil with a nutritious twist to the traditional khichdi. Replace rice with quinoa for added protein and fiber. Sauté colorful mixed vegetables in ghee, and season with Natureland Organics' authentic Indian spices for a healthy and delicious one-pot meal.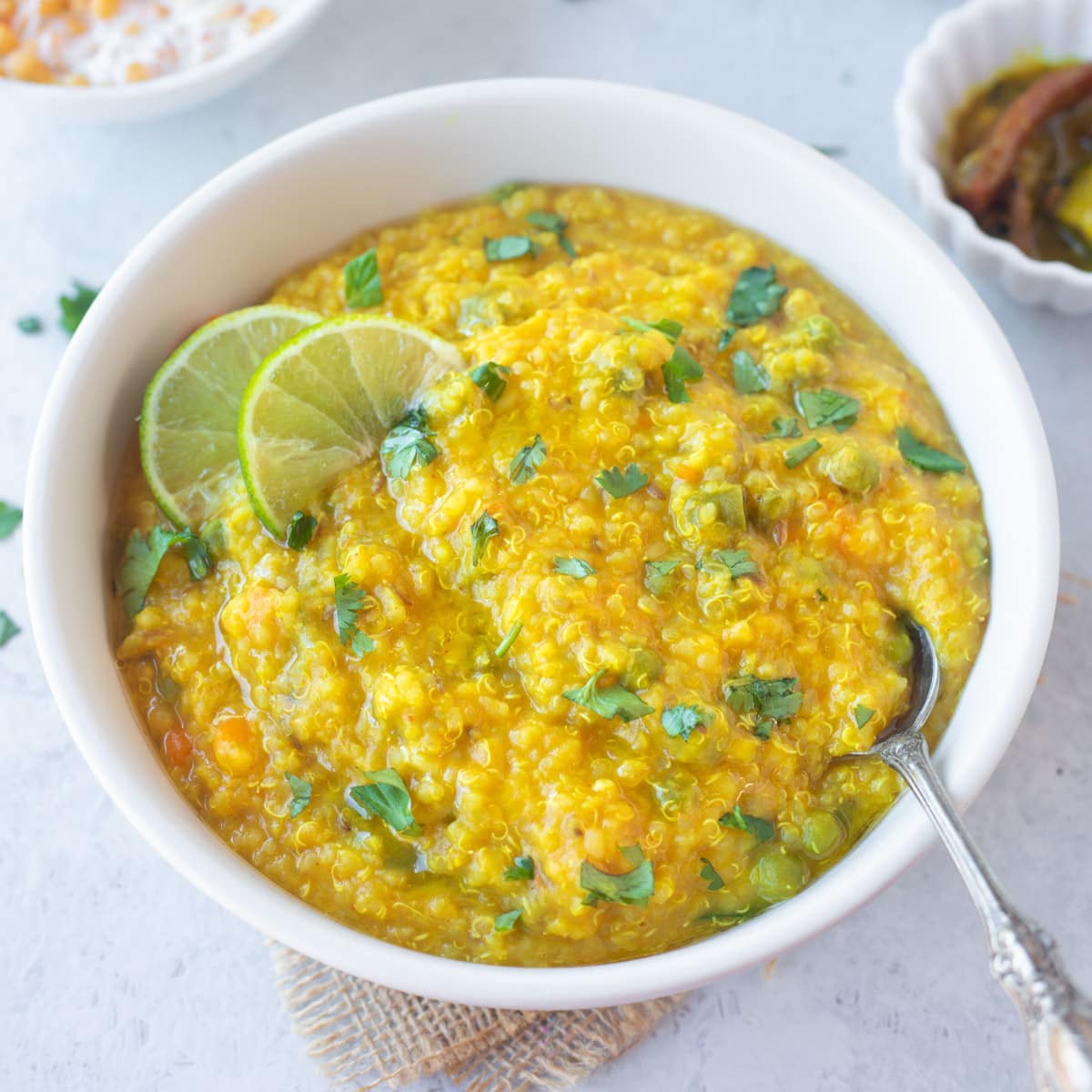 Organic Rajma Masala Tacos:
Fuse the flavors of North and South with this innovative recipe. Cook organic rajma (kidney beans) in a rich masala gravy and stuff them into soft taco shells. Top with fresh veggies, yogurt, and Natureland Organics' roasted cumin powder for a delightful fusion treat.
Jowar and Amaranth Ladoo:
Indulge your sweet tooth with these guilt-free ladoos made from jowar (sorghum) and amaranth. Sweetened with organic jaggery and flavored with cardamom, these nutrient-packed treats from Natureland Organics are a perfect way to enjoy the festive spirit without compromising on health.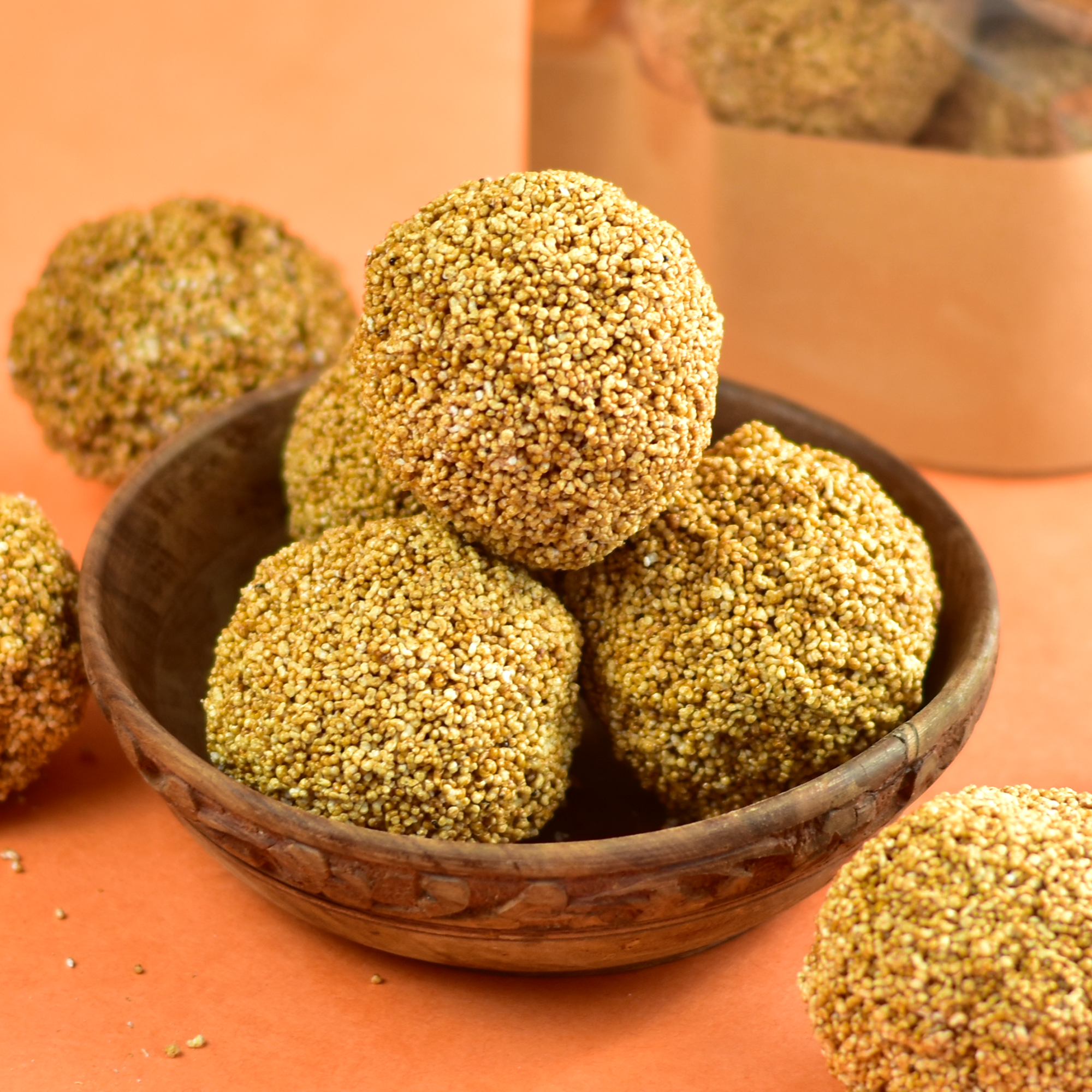 Paneer Tikka Stuffed Bell Peppers:
Elevate your Diwali feast with these colorful and flavorful stuffed bell peppers. Marinate chunks of paneer in a spicy tikka masala, and stuff them into bell peppers. Roast until golden, and serve with a side of minty yogurt dip for a mouth-watering appetizer.
Millet Kheer with Dry Fruits:
End your festive meal on a sweet note with a millet-based kheer. Cook millets in organic milk, sweeten them with honey or jaggery, and add a generous amount of mixed dry fruits for richness and crunch. Natureland Organics' millets ensure a wholesome and delectable dessert.
Remember to add personal touches, cooking tips, and the significance of each dish in the Diwali celebration to make the blog post engaging and informative. Additionally, including high-quality images of the prepared dishes can enhance the visual appeal of the blog post.